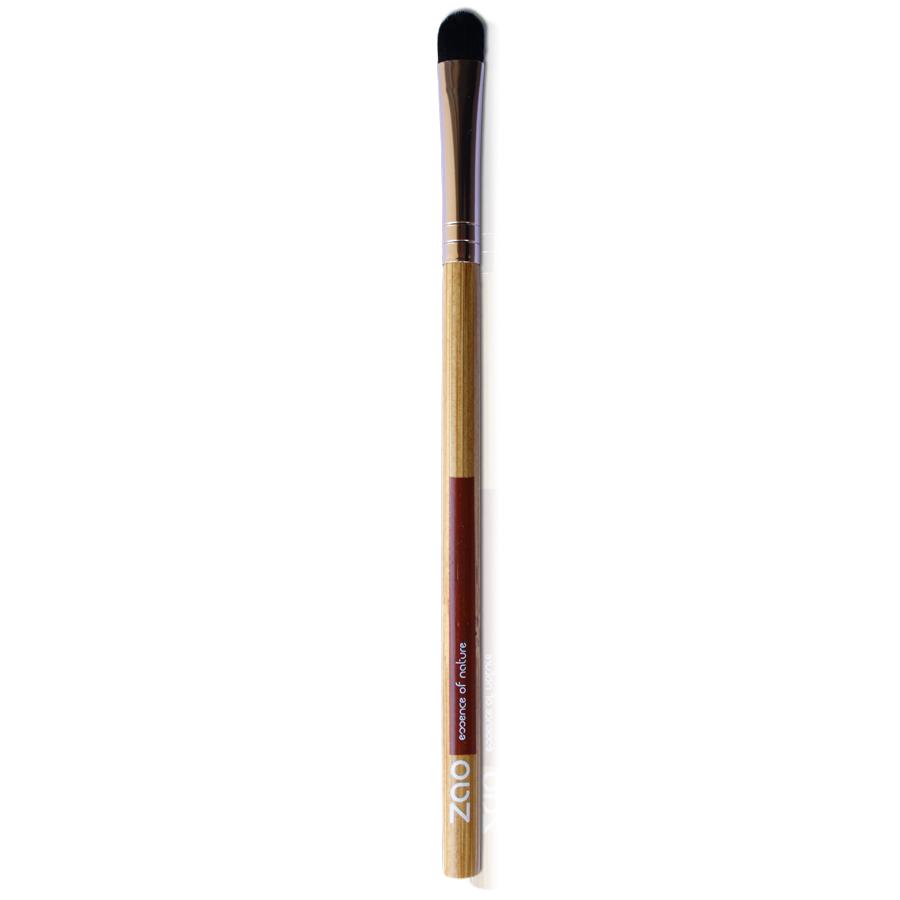 zao shading brush
---
---
Zao shading brush for use with eyeshadows.
A high quality shading brush with bamboo handle and synthetic hairs.
Size; Approx 148mm.
Zao chooses synthetic hair instead of natural as they do not wish to facilitate the killing or wounding of animals for their make up brushes.
Zao products can only be delivered to the UK and Ireland only.
---
The item has been added to your basket