ORGANIC COTTON WOOL BALLS 100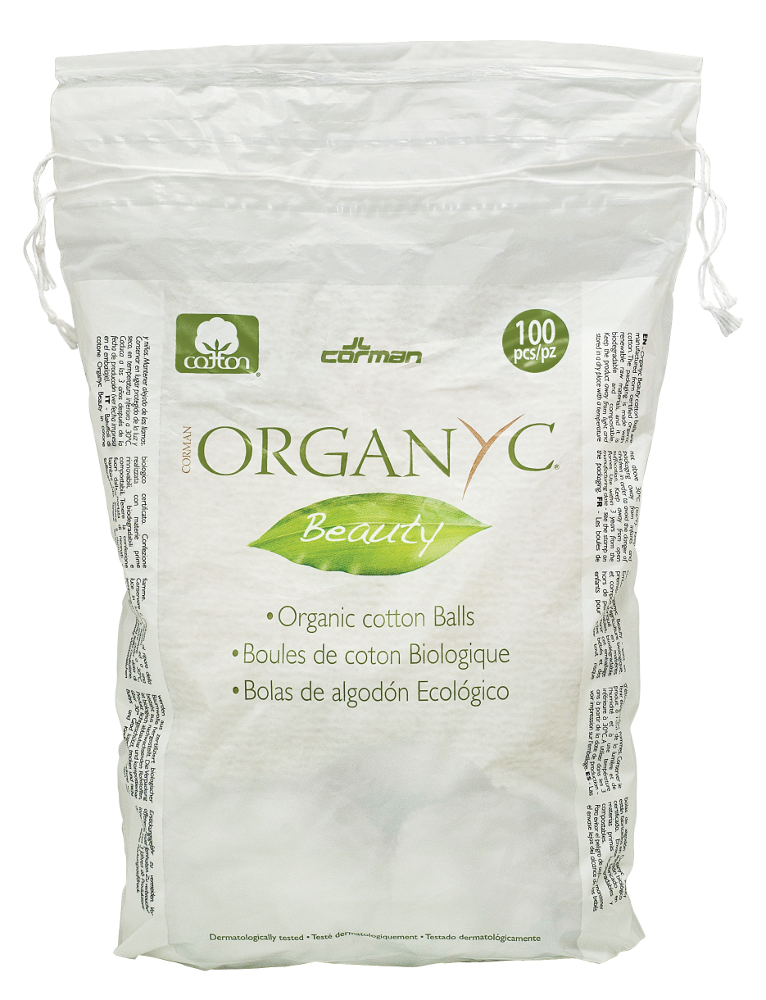 Organic Cotton Wool Balls 100
---
---
Certified Organic Cotton Wool Balls by Organyc. Chemical free and made with 100% Organic cotton. The packaging is also biodegradable and compostable being made of Mater-Bi which is derived from Cornstarch.
Pack of 100 Cotton Wool Balls
Certified by Ecocert 100% Organic Cotton
Chemical free
Soft and Gentle
Vegan
Biodegradable
Discover more about Organyc.
Packaging; From renewable raw materials, biodegradable and compostable.
---
The item has been added to your basket