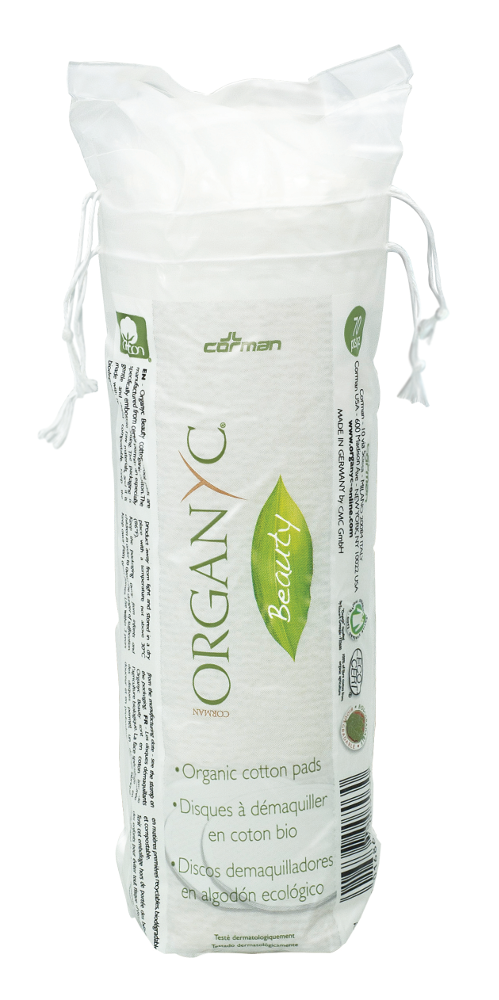 Organic Cotton Pads 70
---
---
Organic Certified Cotton Pads by Organyc. Round beauty cotton pads with an embossed side to enable gentle and effective deep cleansing. 
Organycs packaging is also biodegradable and is manufactured from Mater-bi which is derived from cornstarch.
Pack of 70 Organic Cotton Wool Pads
Vegan
Biodegradable
Chemical free
100% Organic Cotton
Soft and Gentle
Discover more about Organyc.
Packaging; Biodegradable packaging made from Mater-Bi (Cornstarch)
---
The item has been added to your basket