Ethical Trading Policy
---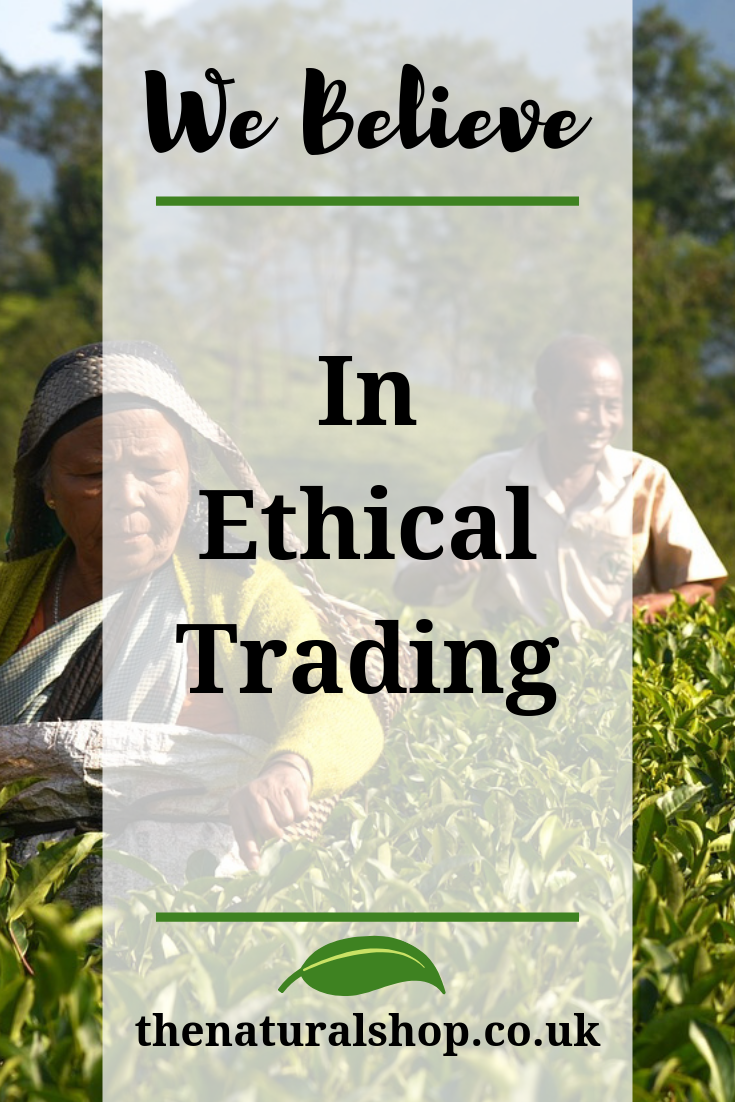 Ethical Trading Policy
The Natural Shop is ethically motivated in all matters of principle and conduct.
We are 100% committed to ethical trading, sourcing only products that are of benefit to people, animals, and the environment, and which come from socially and environmentally responsible companies.


As a minimum standard, manufacturers and suppliers must demonstrate integrity, fairness and openness in their business.


In addition, we will not stock products from companies that use child or sweatshop labour, or contravene human rights within the workplace. Safe, non-discriminatory, fairly remunerated working conditions and practices must be provided for all employees.


The Natural Shop aims to contribute to consumer education on organic and eco-friendly issues so that people are empowered to make informed choices about their health and lifestyle. As well as our own articles and information, we provide links to other useful websites and sources.


We participate in a number of forums and organisations where natural, organic products and environmental issues are debated and highlighted.


We try to use local services whenever possible.



We will continually strive to improve our collection and set ethical targets for The Natural Shop. As stated in our

Environmental Policy

, we will aim for all our products to be 100% natural and for an increasing number to be certified organic. Additionally, we aim to source a range of Fair Trade products.