Environmental Policy
---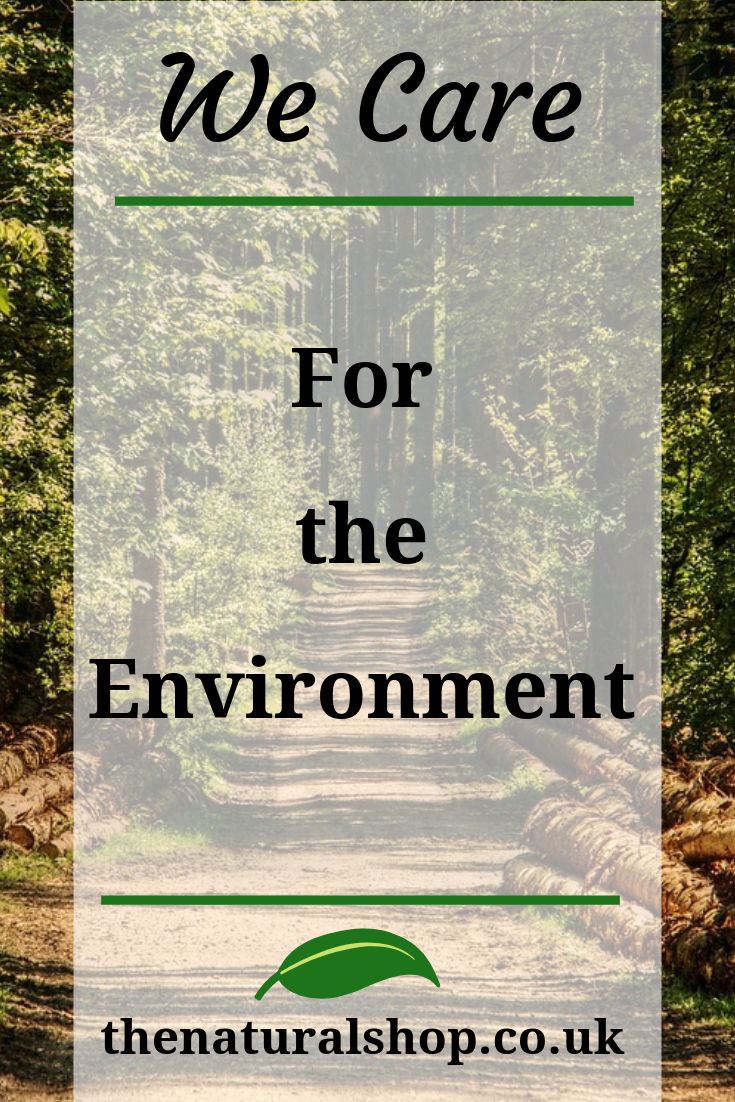 Environmental Policy

The Natural Shop is dedicated to providing a wide range of eco-friendly natural products which are healthy for people, animals, and the environment.
We will strive to provide clear up to date information about which substances are best avoided in mainstream personal care products.


There are full lists of ingredients for everything we sell.


All our products are carefully researched to ensure that they only ever contain ingredients that are proven safe and effective, with no suspected potential for human health risk.


None of our products and are ever tested on animals.


The vast majority of ingredients come from renewable natural sources (e.g plant and herb extracts, minerals, and waxes).


Products are made using simple processes such as fermentation, distillation, filtration, and expressing, without the use of synthetic chemicals that might affect the purity or purpose of the natural ingredients, and contaminate the end product.


Fundamentally, we won't sell anything containing artificial preservatives (like Parabens, Diazolidinyl Urea or Imidazolidinyl Urea), DEA or TEA (emulsifiers and foaming agents), Sodium Lauryl/Laureth Sulfate (detergent), Petrolatum or petroleum-derived substances (emollients), Propylene Glycol (humectant), Stearalkonium Chloride (emollient), GM ingredients, artificial colours, or synthetic fragrances.


The majority of our personal care products are 100% natural. Very often they are organic, and wherever possible certified organic.


We will aim for all our products to be 100% natural, and work towards increasing the number that are certified organic.


The range has a limited carbon footprint, often being sourced from manufacturers and distributors directly without the need for extra transportation to The Natural Shop.


The Natural Shop packaging is also environmentally sensitive, using many materials that are recycled and/or recyclable. We also re-use incoming packaging materials.


We perform business electronically wherever possible to reduce paper usage, and we always recycle all paper, card, and print cartridges.


Our manufacturers and suppliers are researched to ensure that their independently verified practices both sustain and have minimal impact on, the environment.