19

Jul

Inspired by Plastic Free July
---
As part of plastic free July, I have now made a Plastic Free category on The Natural Shop website. More products will be added in the coming weeks.
You will be able to find reusable products that will help you to reduce plastic waste from your everyday lifestyle, including shopping bags, bottles, cups, straws to name a few.
Since researching different products I am impressed by the amount of innovative ideas that are on the market. I've also been inspired by the actions people are taking to raise awareness of this issue.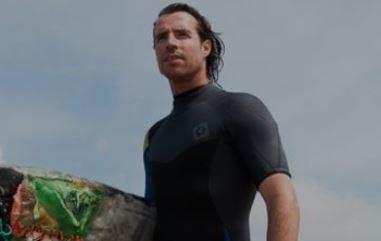 Merijn Tinga - The Plastic Soup Surfer
Watch the video of the plastic soup surfer Merijn Tinga, a trained biologist and now full time plastic campaigner. Merijn raises awareness by surfing expeditions on a surfboard created from collecting plastic waste.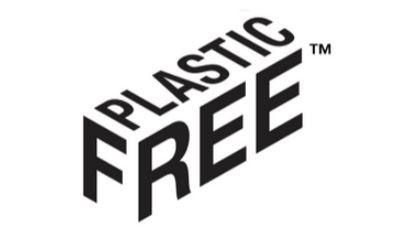 Look out for the above logo launched in May by the campaign group A Plastic Planet, the logo will be displayed on retail packaging to show that the packaging is a minimum of 99% plastic free, the remaining 1% allowance is for tiny amounts of plastic found in glue, labels and colouring. Plastic free includes certified EN 13432 compostable biomaterials.
Already adopted by Iceland, Ecoplaza and Teapigs.