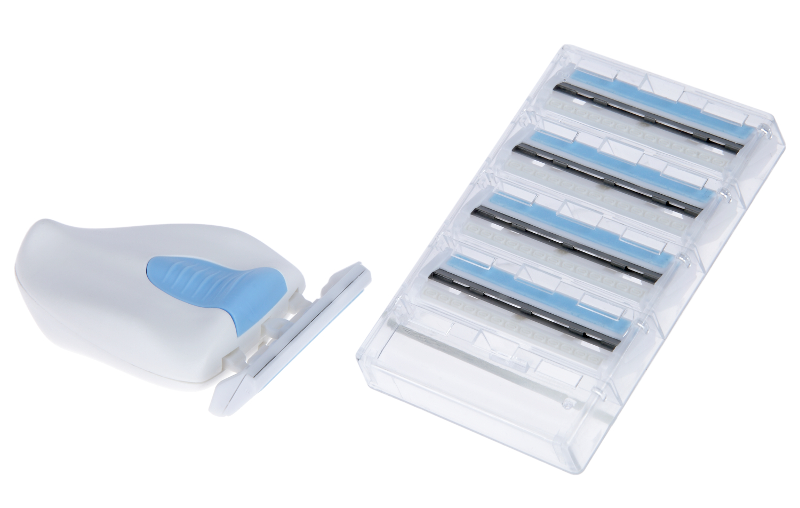 Bikini Razor Intimate
---
---
Bikini razor from Fair squared. A patented handle design gives this razor the ability to shave extra close to the body and enables maximum control to avoid nicks and scrapes. It comes boxed with 4 replaceable razor heads. 
Patented handle for close body shave
Sensitive for more control
4 replacement blades
Discover more about Fair Squared.
---
View Product Video
The item has been added to your basket